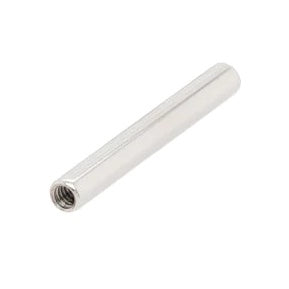 All jewelry is tested upon ship out. Due to strict health regulations for body jewelry, all sales are final; there will be no returns for hygienic reasons.
Titanium Internally Threaded Barbell Shaft
Gauge: 14G
Sold per piece.
Compatible with 14G threaded ends.
Note: Real titanium appears darker and more matte compared to surgical steel/white gold even when polished.